0
YEARS OF PROFESSIONAL EXPERIENCE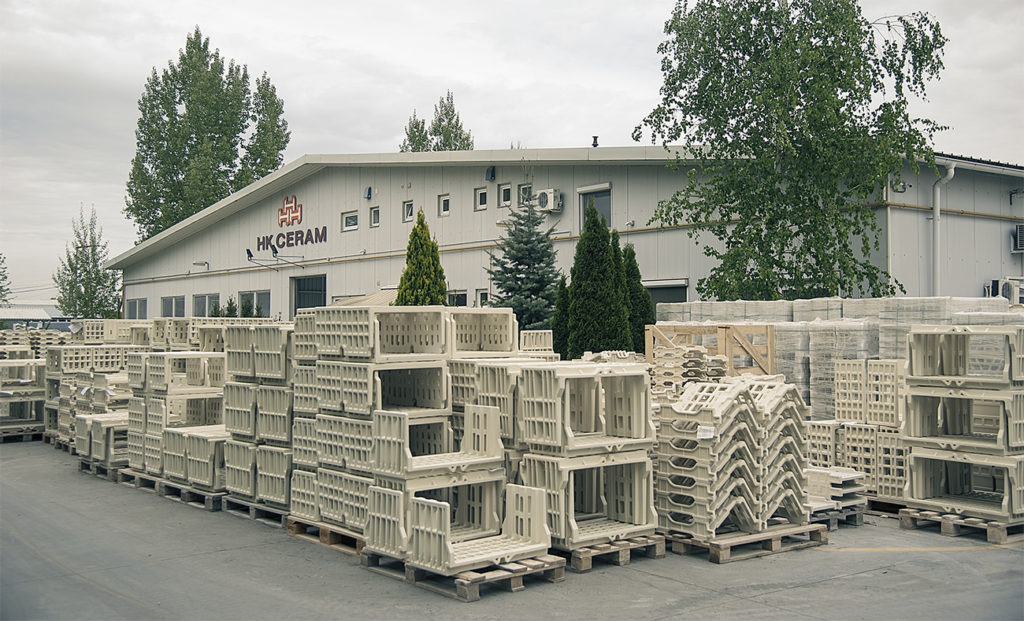 KEOP-5-3.0/A/09-2010-02-38 Complex building energetics development
On 23 June 2016 the on-site inspection of the tender titled "KEOP-5-3.0/A/09-2010-02-38 Complex Energetics Development at the new premises of HK-Ceram Kft." was completed without establishing any difference.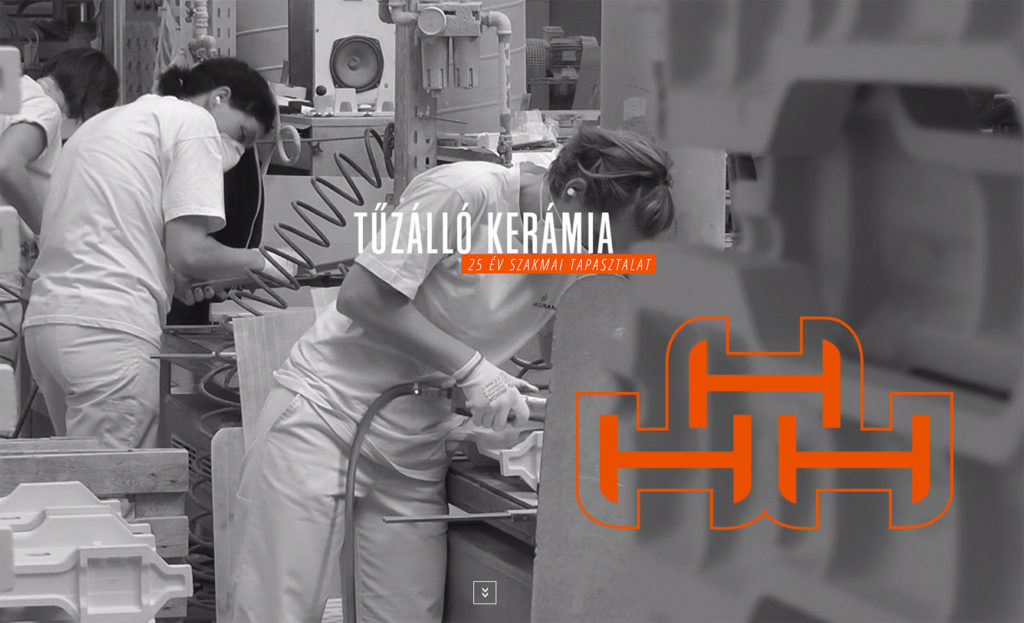 We have a new website
In the course of the history of our Company we have developed several areas related to production. By now, our marketing and communication tasks have also become important, so our new website is aimed at delivering our values, philosophy and image to our existing and future partners and to make the wide public familiar with […]
RESEARCH & DEVELOPMENT
We are looking for the best solution.
OPTIMISATION
We work on finding the best solution.
QUALITY
We work on achieving the best quality.